Overview
Affordability and availability of housing is a known pressure particularly in rural areas of Perth and Kinross. Some communities have expressed concern over the levels of short-term lets and the potential impacts of these on the provision of local services, local business staffing and expansion as well as housing affordability. This consultation seeks views on whether the Council should introduce a Short-Term Let Control Area for parts of Perth and Kinross to help address these impacts and pressures.
Views are also being sought on draft planning guidance which would be used to assess applications for planning permission across the whole of Perth and Kinross.
Why your views matter
Legislation now provides the Council an opportunity to control the number and suitability of short-term lets through a Short-Term Let Control Area in those parts of Perth and Kinross where a need can be demonstrated. The Council considers that there is sufficient evidence to consult on the potential designation of a control area for parts of northern Perthshire (see map below, you can zoom to explore this map here - opens in a new tab).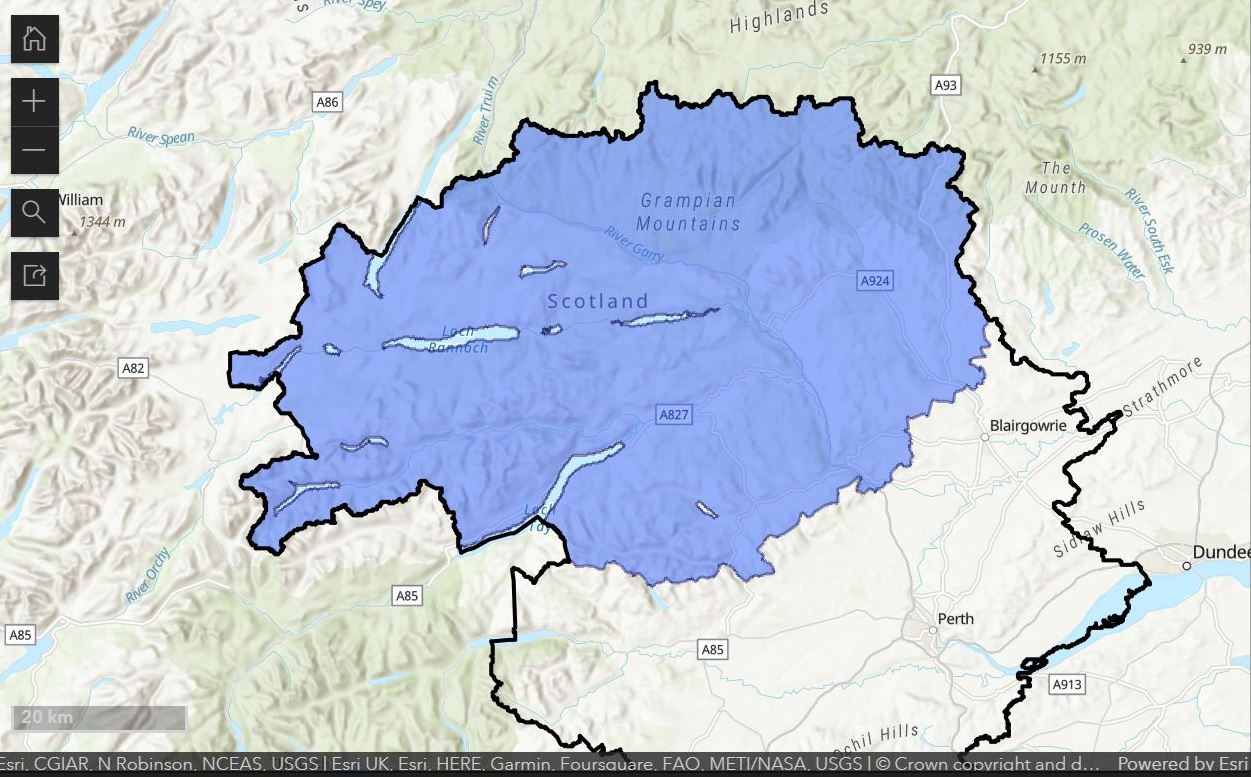 The wider economic consequences and implications however also be carefully considered, and we recognise that this has the potential to impact on a range of interest groups. The Planning and Development Service would welcome views on the proposals, particularly from residents, short-term let operators (who live within Perth and Kinross or further afield) and other businesses on whom the introduction of a control area may have an impact. 
We would also welcome your views on the draft non-statutory planning guidance. This would be used to assess applications for planning permission across the whole of Perth and Kinross.
Further information
You can read the Committee report and evidence paper with full analysis (Appendix 1) below.
If a short-term let control area is designated, then every change of use residential property to a short-term let within that area, from the date of the designation, will require planning permission. You can read the draft guidance (including definitions and exclusions) in Appendix 2 of the Committe Report below.
To give your views please click on the link to the online survey below. We ask what you think about:
the locations included in the control area.

the draft planning guidance that will be used to make decisions on planning applications.
You can save your response and return to complete at anytime during the consultation period.