Overview
To help everyone recover from the impacts of the COVID 19 virus, Perth & Kinross Council are embarking on a programme of recovery and renewal. We need to learn from the experiences of the pandemic and build an ever better Perth and Kinross with the people who live, work and invest here. We want to develop a stronger economy and become a more sustainable and prosperous place to live and work. 
To do this, we have to understand the impacts of the Coronavirus (COVID-19) and lockdown on you; our people, partners and communities.  We want everyone to have the opportunity to give feedback which will be used to reshape council services and allow us to build a more aspirational, equal and fair society across our local area, together.
More than ever before, communities are supporting each other, volunteering to help the most vulnerable in our society and pulling together to ensure that people's health and wellbeing is paramount.  We want to harness and build upon this community spirit and continue to work together using new, exciting and innovative approaches to grow and develop in these areas, bringing the PK Offer to life.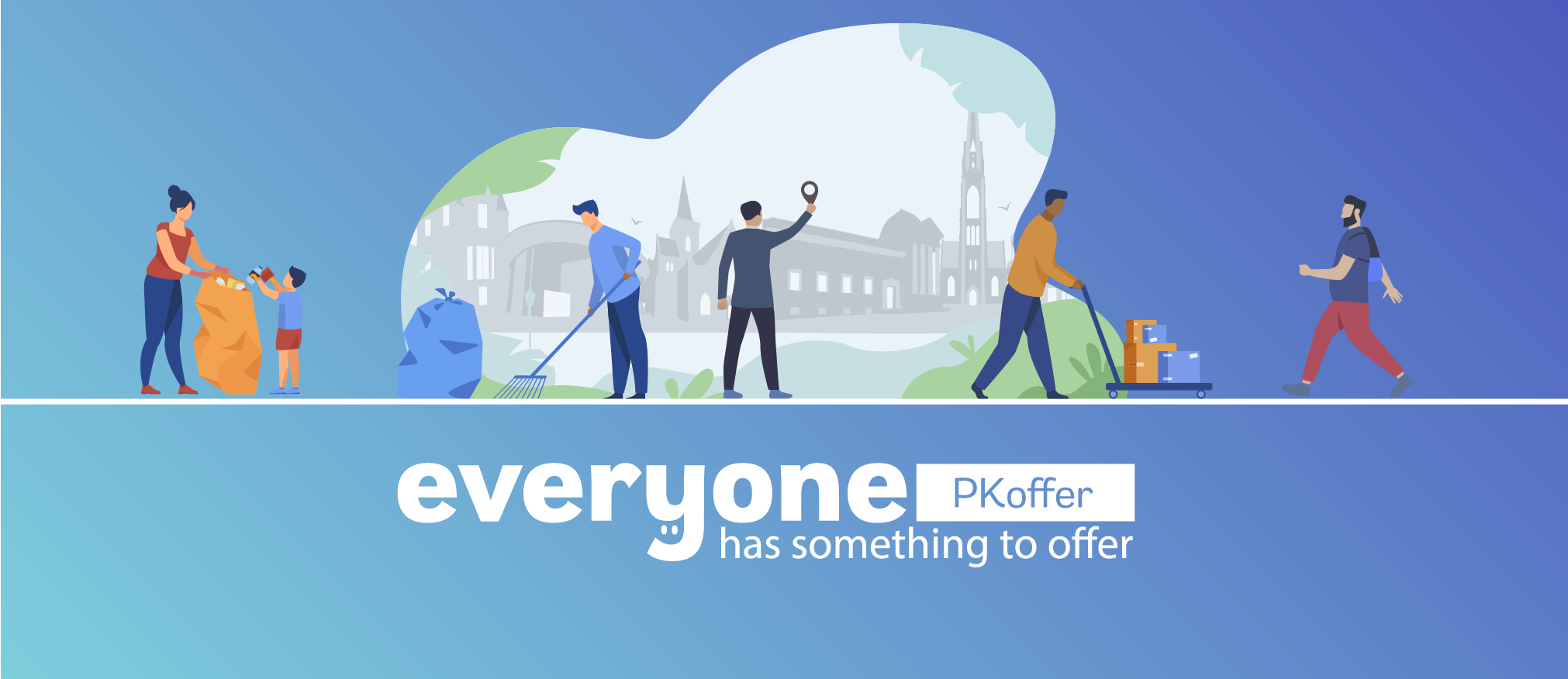 By completing the following survey, you will help to inform and shape our vision for the future.
Why we are consulting
As part of our recovery & renewal programme, we are engaging extensively with all of our communities in Perth and Kinross (employees, people who live, work and visit Perth and Kinross) to understand the impact of the COVID-19 pandemic.
This will help inform our priorities for building a better Perth and Kinross and embedding the PK Offer, working with our communities in different ways to change our relationship from one of Provider to one of Partner.