Overview
Organisations across Scotland have come together to develop a nation-wide approach to visitor management, developing a Visitor Management Strategy for Scotland. This strategy identified five national visitor management hotspots, one of which is Highland Perthshire.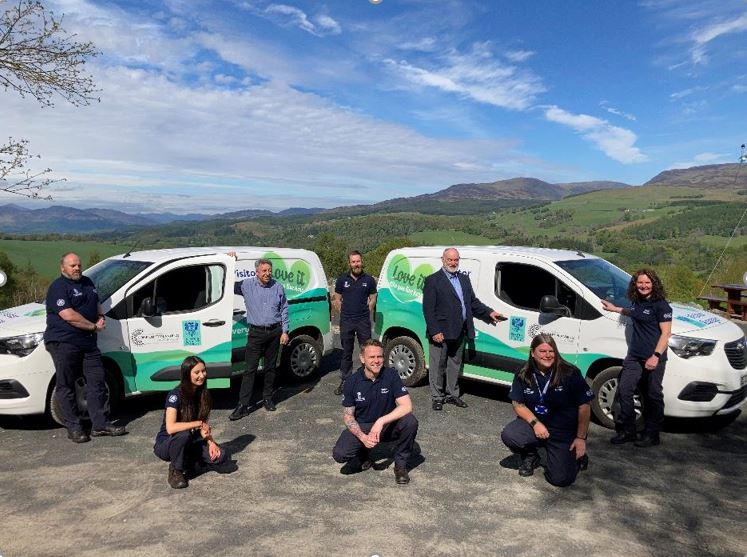 The Perth and Kinross Visitor Management Group leads a co-ordinated approach to visitor management. The group has three sub-groups for Enforcement, Infrastructure, and Information.
The partnership includes Perth & Kinross Council, Police Scotland, Scottish Fire and Rescue Service, Forestry and Land Scotland, National Trust, John Muir Trust, and others and was established to address the concerns of residents. 
The partnership implemented a range of measures including:
Establishing a Perth & Kinross Council funded seasonal visitor ranger service

Joint patrols with the other agencies

Infrastructure improvements

Additional portaloos and bins

Parking clearways

New signage

Communication Plan
The Partnership is now working on a Tourism Infrastructure Development Plan 2022 – 2025 to build on what was achieved this year.
Why your views matter
The Coronavirus pandemic led to a vast increase in the number of visitors to Perth and Kinross throughout 2020-21 and we want to further understand how the rise in staycations has impacted residents and their communities so that we can continue to support them effectively.
Please complete the survey below to share your experiences of the past two years. Your views are essential in helping us shape our Plan for 2022-2025.  It should take no more than 5-10 minutes to complete.
What happens next
The survey results along with continuing discussions with communities and stakeholders will help us shape our Tourism Infrastructure Development Plan 2022 – 2025. We intend that the Plan will maximise the benefits of tourism and mitigate the impacts of the rise in staycations on residents and our countryside.