Overview
As part our Spaces for People project, Perth & Kinross Council have installed over 40 temporary 20mph speed limits. We have done this to promote improved health and wellbeing of our residents. These limits enable everyone to move around their local area safely, while keeping to physical distancing requirements as part of Covid-19 restrictions. Lower speed limits can also help to reduce the perceived dominance of motor vehicles on our streets, helping to create streets and places that are more attractive for people to walk, wheel, cycle, and enjoy.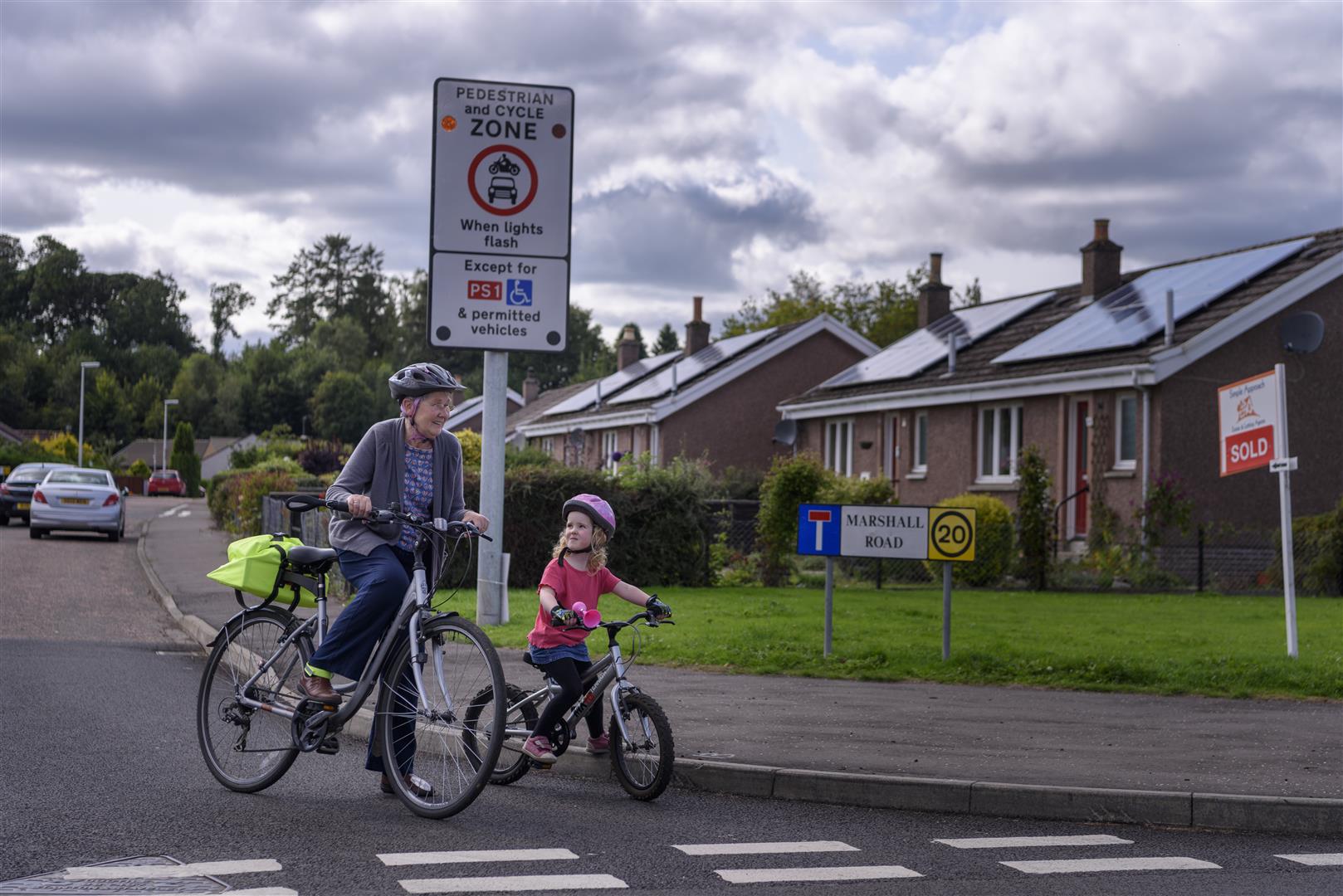 We implemented these reduced speed limits in the main area of Burgh towns. Also in towns and villages with limited or no pavements. We targeted these limits in busy areas where there is the greatest concentration of pedestrian and vehicular activity. We hope the introduction of these measures have made it easier and safer for vulnerable road users to negotiate narrow footpaths and streets. Further information on our temporary 20mph limits is here.
Now we are seeking your views to assess the effectiveness of this 20mph trial. We would like to hear from residents in our communities. We will use this information to allow us to make an informed decision on whether to make these measures permanent.
Please fill out the online survey by clicking on the "Give us your views" box below. 
Alternatively, we can send a paper copy out to you if you email us at Traffic@pkc.gov.uk.